One day I went on a field trip with my dad to Kananaskis Country.  It took has a long time to get there.  On the way there I saw a lot of wild life, some even said they saw a bear.  Some of the wild life I saw was Deer, a Beaver Dam , and maybe a Bear.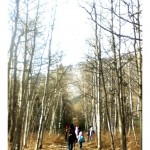 When we got there I needed to go to the Dunny (outhouse).
We got introduced to are guide.  It was really windy when we started to hike.  I spotted a lot of things, I even found a birds nest.  We hiked for a long time.  She even showed us a mountain called mount Yumnuska.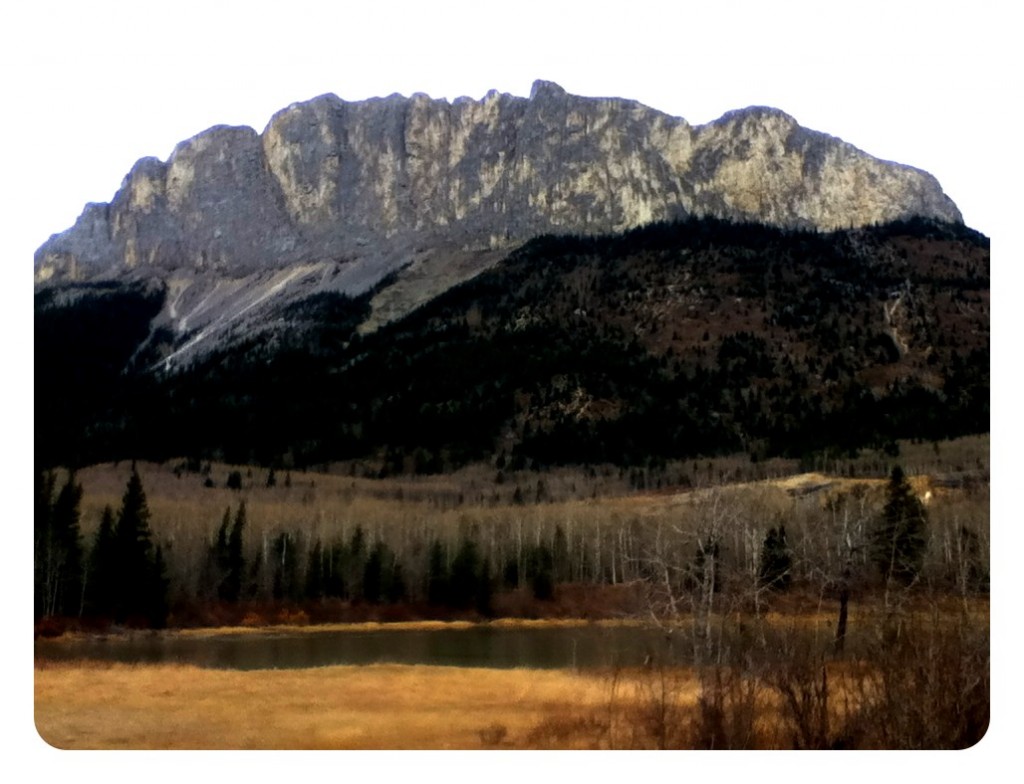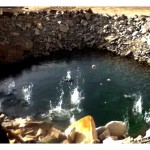 After we walked up a big dirt road to a mind.  When we got up the road she said to get a rock as big as your hand.  Then she let us throw it into a little pond.  Then we went into long wavy grass.  Swissssshhhhhy, Swassssshhhhhy, Swissssshhhhhy, Swassssshhhhhy!When we got out we did an experiment with clay.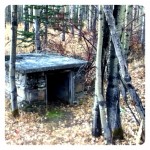 After we walked a bit, we found a little stoned shed that was used for mine equipment. Then we walked on a hilly path that had trees sticky out from every direction. Then we passed the other group. After we had some yummy lunch we played some games.  We even threw rocks on the ice.  My dad use to camp there and they even went around Mount Yumnuska. Then we went down a path that had no leaves on the trees.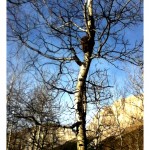 After a while, we ended at the same spot were I found the bird nest.  We saw the other group heading for the bus and we raced them and we were first.  Then we sat in our seats and headed back to school.  The bus ride felt longer then it did before.  When we got to school it was time to go home.
Now that was the field trip to Mount Yumnuska.
The End!